Rolling Machine Update (2.0.0)
---
Rolling Machine has been launched a year ago for Android devices, as a fun side project to develop while working on our bigger game "Bella Muerte".
It is a game where you can create a unique machine and move around Infinite levels, with lots of platforms and challenging obstacles. Also, you can complete missions, improve your scores and compete in a world ranking.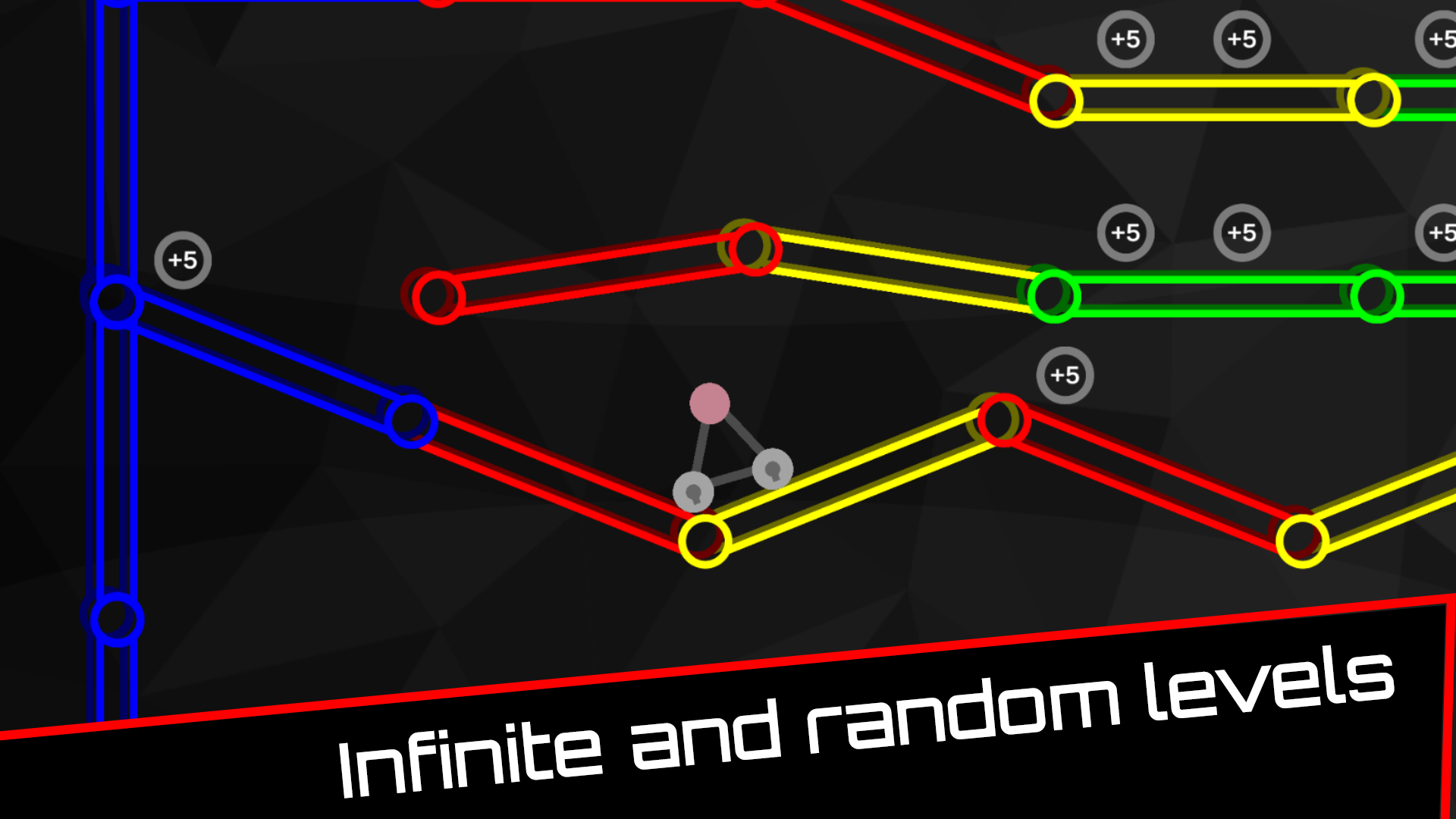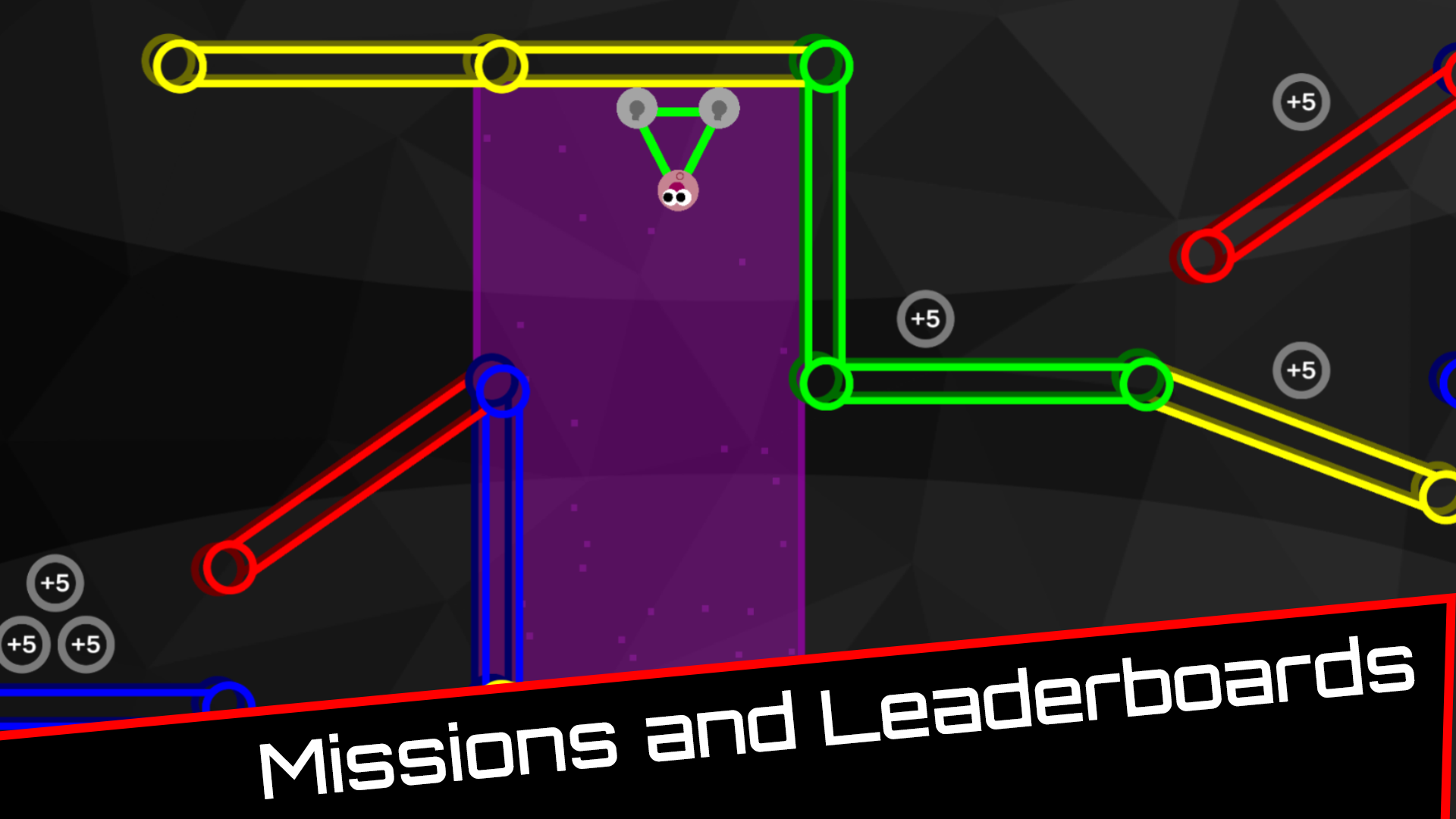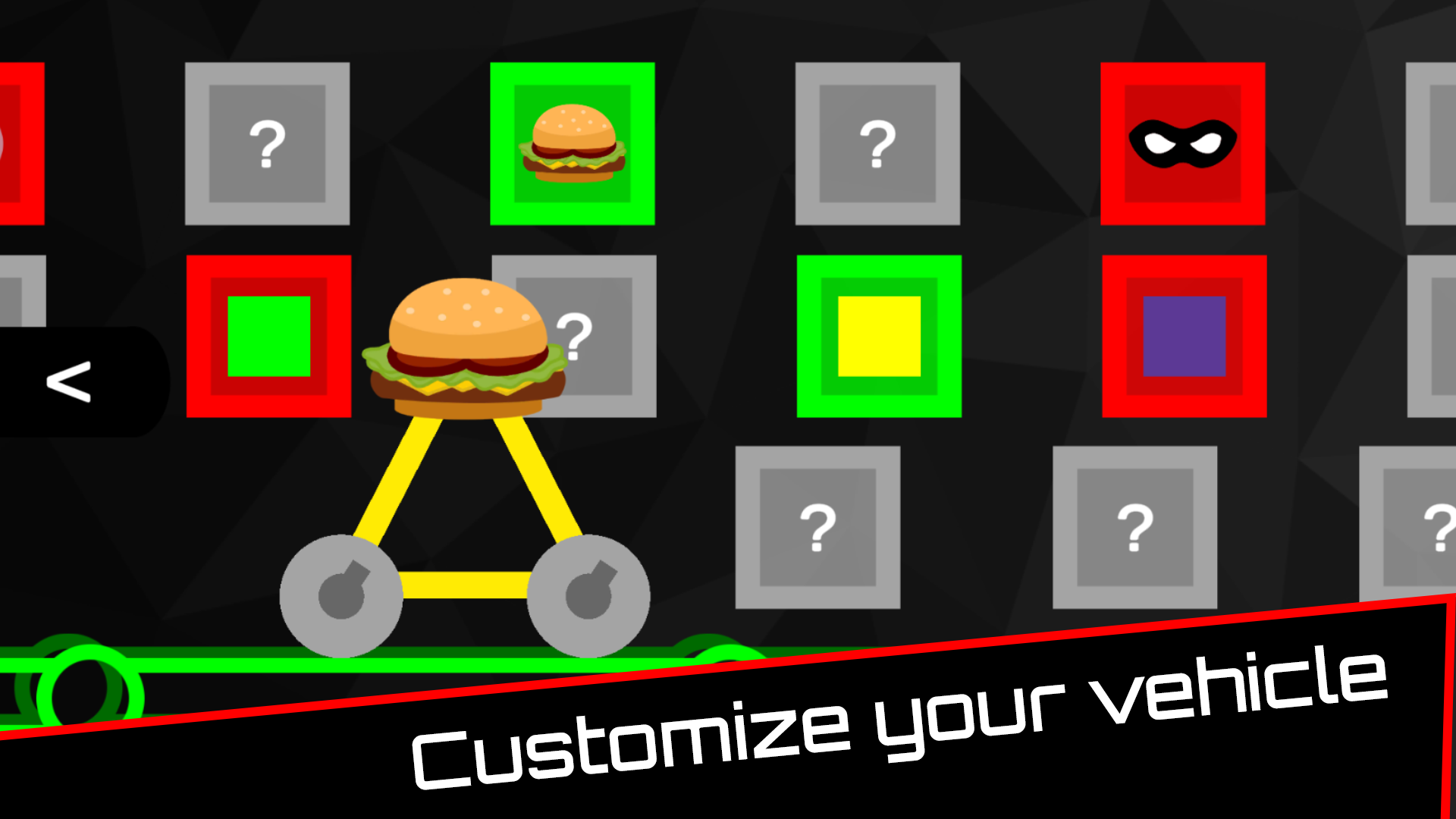 Today, we released a new update, Version 2.0.0. It takes a long time (because we have our priority on Bella Muerte) but we can say that this pushes the game to our initial vision. Before this update, Rolling Machine has not run smoothly on all devices, keeping the player from moving well around the infinite levels. This is fixed on the new update, and it runs smoother than ever. For doing this, we have to port the game to a newer version of the engine (Unity) and correct internal issues.
The game can be played properly on all devices right now, and we invite you to dive into this Procedural High Score Platformer.
Also, we want to know your feedback! So write a comment on our itch page if you play it. It really means a lot to us.
Download Rolling Machine on Google Play Store
https://play.google.com/store/apps/details?id=com.m151.rollingmachine&hl=es_419&...
Or in this page (APK) 😉
Thanks for reading! Hope you enjoy Rolling Machine.
Files
Rolling Machine (V.2.0.0).apk
35 MB
Sep 15, 2021