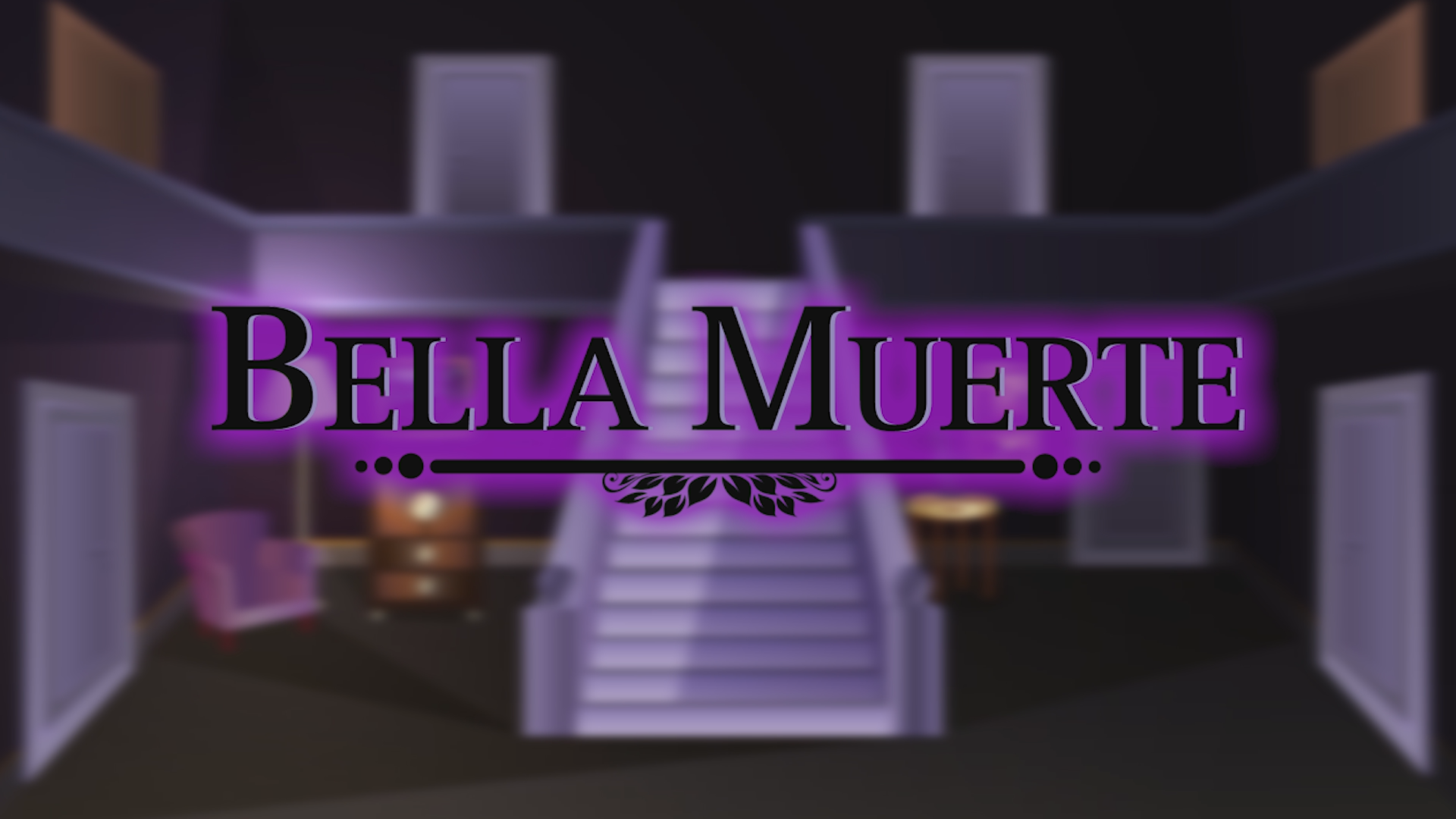 Bella Muerte
Hello Everyone!
The first week has passed since the launch of the Demo. We are really happy with the results and all the feedback that you sent to us. Thank you very much! Reading all of your comments and watching the videos help us in finding ways to improve the experience.
In this little update (v0.1.1), we are correcting some dialogues and solving small bugs. Also, we are adding a brief message the first time you use an object from the inventory, teaching the right way to use it.
The android version was also released. You can download it at the Google Play Store: https://play.google.com/store/apps/details?id=com.M151.BellaMuerteDemo
Thanks for reading. Hope you enjoy the Demo!
Files
Bella Muerte - DEMO (Linux_v0.1.1).zip
89 MB
Jul 23, 2020
Bella Muerte - DEMO (Windows_v0.1.1).zip
86 MB
Jul 23, 2020